Partnerships for
Academic Success Our goal is to create sustainable and effective school-family partnerships for academic success.

Families as Partners (FAP) is a parent engagement program in Austin Independent School District, within the Social and Emotional Learning (SEL) and Cultural Proficiency & Inclusiveness (CP&I) department.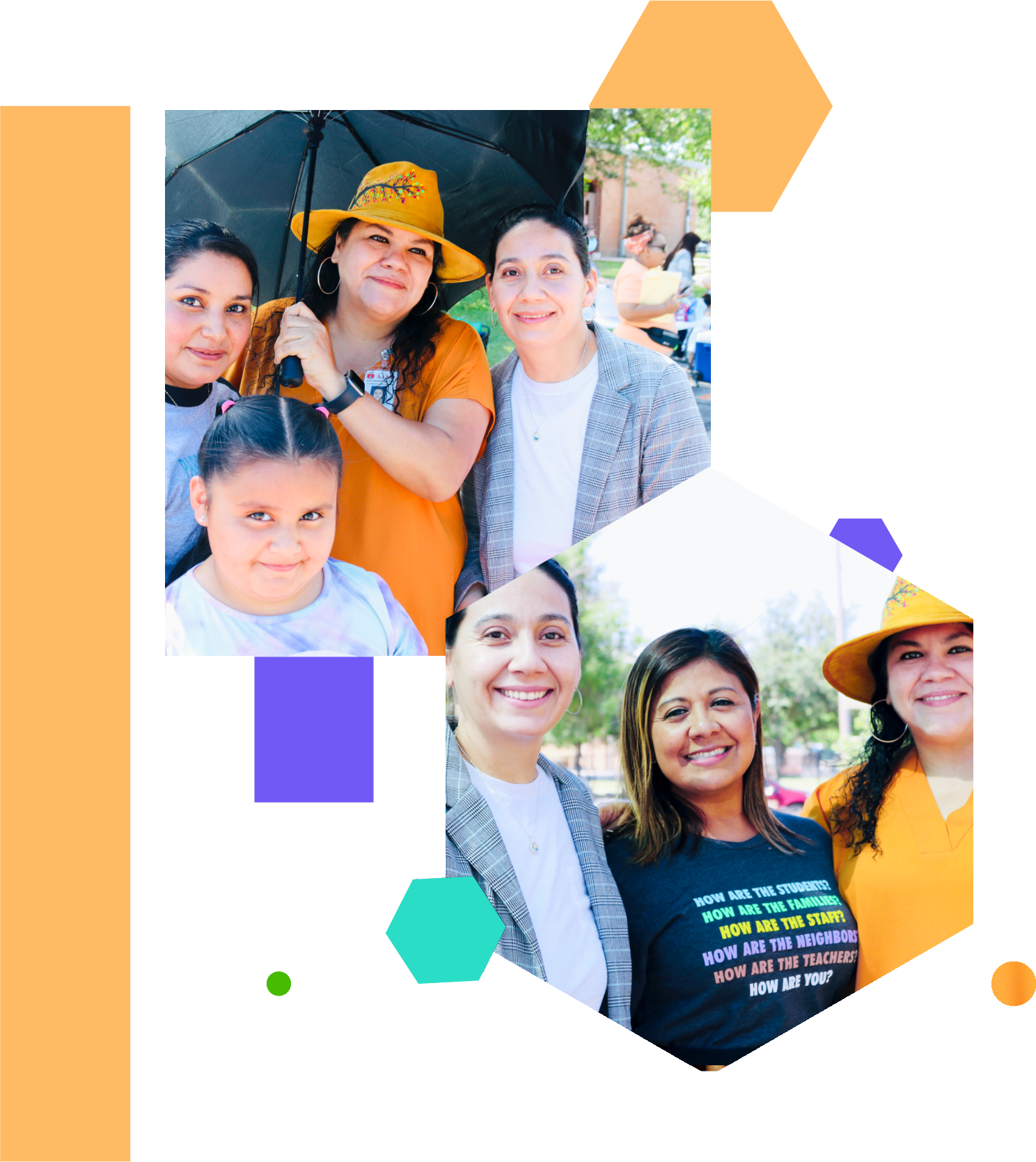 We offer learning opportunities to parents and teachers in the areas of adult education and parenting skills, support for early learning, and family engagement.
"Authentic engagement flourishes when families and faculty build trusting relationships and see each other as equal partners."
Families as Partners program supports learning opportunities in the following areas:

Parent Education / Parent Champions

Parent / Child Engagement

Sign Up For Our Newsletter
Help us achieve academic success
If you want to support our efforts, you can donate either as a one-time donation or as a monthly donor by following this link: