The FAP program is based on the
 Dual Capacity Building Framework 
for Family School Partnerships.
One objective of the Austin Independent School District (AISD) and Families as Partners is to create opportunities for parents to develop their "4 Cs": capabilities (skills and knowledge), connections (networks and relationships), cognitions (beliefs and values), and confidence (self- efficacy) (Mapp & Kuttner, 2013).
Through these opportunities, parents deepen their learning and build trusting relationships with staff, other parents, and members of their community.
The FAP program is based on the
Dual Capacity Building Framework
for Family School Partnerships. In this model, the FAP program outcomes are accomplished by engaging parents in meaningful collaborative work with each campus' staff and administration.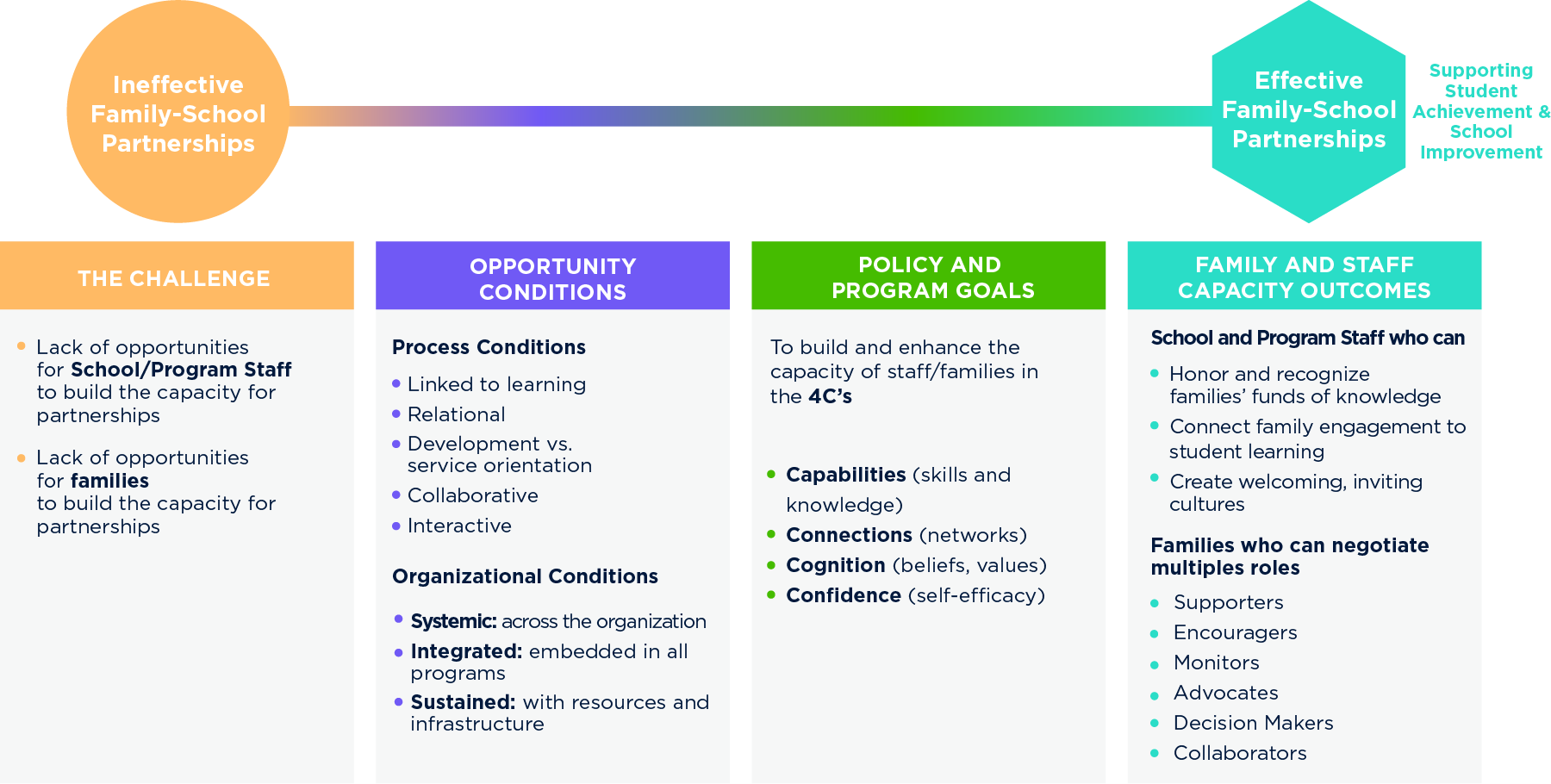 The Families as Partners program supports learning opportunities in the following areas: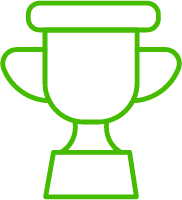 Parent Education/
Parent Champions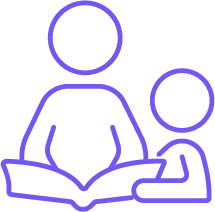 Quality
Early Childhood
Education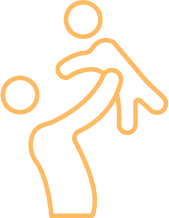 The first step of creating your FAP Program is to build. In our project, we began by 1) building teams and 2) building systems for communication, organization, and task completion.  Each of these steps is critical to the success of your new program.

Once the teams have been recruited and some systems have been put into place, training is the next step in the process. Teams need a wide variety of skills; some of which all teams need, while others are more site specific.

The main purpose of the FAP program is to empower families to become active and involved in their children's school and education. FAP participants, including parents, teachers and staff form campus-based work groups called Think Tanks.

Evaluation is an essential part of the Families as Partners program. We continuously assess various components of our program to identify which aspects are effective and which aspects require rethinking. Surveys and focus groups help us measure the impact of FAP on our families and our schools, and we also use district-wide data sources for evaluation purposes.

Growing FAP is one of the main goals of the program. This section draws upon the lessons learned and experiences of each of the main participant groups: district and campus administrators, campus teachers, and staff and parents.